KR Pics
Pictures of KRs
Below are some pics of KRs that I particularly like. Immediately below is Mark Jones'.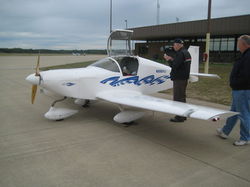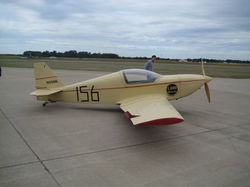 Mark Langford's KR-2S, powered by a Corvair engine.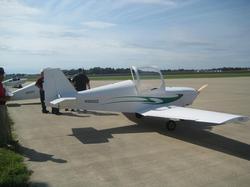 Rob Schmitt's VW powered KR. Light!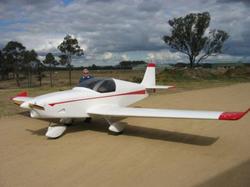 Don Laverick's Australian KR-2S. Don is using the 5048-45 airfoil and longer wings. This is a long-distance traveler.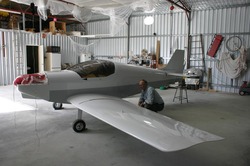 Wayne Bone's KR-2S, Australian. I'm pretty sure it's now flying. Also has the 5048-45 airfoils.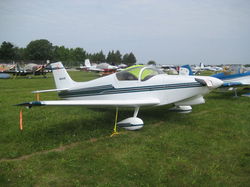 This is not a KR--it is a beautiful CELERITY which I came across while at Airventure 2014 in Oshkosh.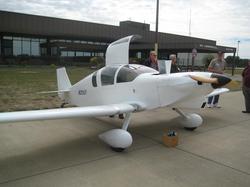 Larry Flesner's O-200 powered KR-2(S)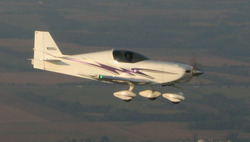 Joe Horton's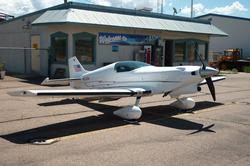 Jeff Scott's.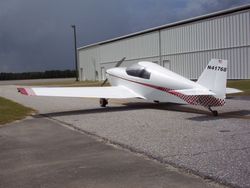 Bill Clapp's Corvair-powered KR-2S.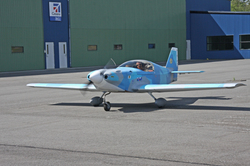 David Goodman's Corvair-powered KR-2S. Sharp.